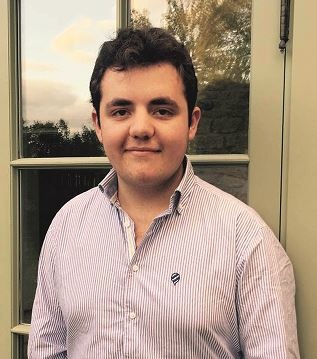 My name is Ollie Forsyth. I am 19 years old and I'm the founder of The Budding Entrepreneur. I left school aged 16 without qualifications; I was bullied terribly and, frankly, I couldn't wait to leave. I am also dyslexic, so exams were never my forte.

I've always had the entrepreneurial bug. I started making pocket money when I was six – I used to make my parents tea and coffee in the morning and charged them 20p a cup, and if they wanted it reheated that would be another 20p! Later I managed the school tuck shop. On the coca cola can it would say 'do not sell separately', so I sold two together… that way I was not selling them separately.

And I started my first proper business aged 13 – Ollie's Shop, an online gift shop for teenagers. The company grew up to 150% every single year. I was making up to £10k a year right at the beginning and it has grown ever since.
Create an account to read this article
£

7.00

+ VAT

One-off purchase
Purchase and Download today
Register for free
No Credit Card required
Register for free
Access to 3 free articles
Free TeachingTimes Report every month