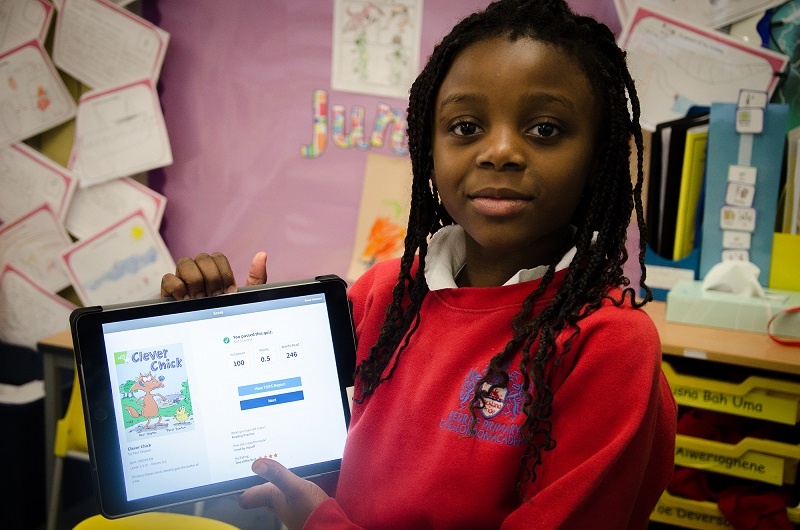 Sponsored Article
Online learning has played a key role in education for many years. The majority of schools have used technology to deliver parts of the curriculum, raise standards and often to support children and young people who need extra help above and beyond that provided during school hours.
This year is different. With Covid, online learning was no longer just an option, it became an essential part of how we teach our children.
Lockdown gave education technology providers a chance to reflect on how they deliver content and whether it meets the needs of children and teachers when they are operating at a distance.
Renaissance has a wide base with over 6,500 schools and 1.6 million pupils in the UK using its products. The company has been working closely with teachers during lockdown. They ran knowledge-sharing webinars where teachers compared notes on what was working well and conducted a survey to gather a clearer picture of learning during lockdown.
The organisation conducted online research with primary and secondary school senior leaders and subject leaders across the UK and Ireland between 5th – 23rd June.
Renaissance asked almost six hundred (598) senior school leaders, department heads and teachers about their experience of teaching during this period of blended learning. More than half (56%) were head teachers.
Respondents were asked about the issues they expected to deal with when schools reopened, plus the teaching methods and types of resources that were showing the greatest impact on pupil progress.
The research has revealed that consistent communications (31%) and supporting the mental health and wellbeing of pupils (23%) are the biggest challenges to teaching during the phased return.
Come September it is likely to be that most children will attend school full time while others continue learning remotely. Teachers need to give thought to how they ensure that all learners get the same level of communication and feedback regardless of where they are.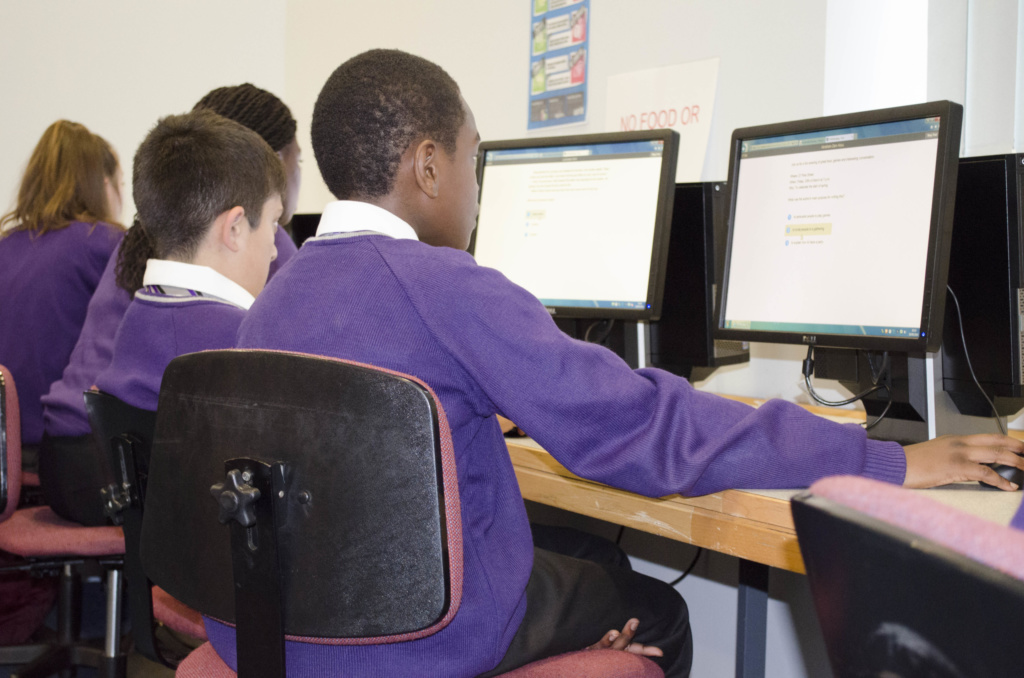 Many children have been impacted by disruptions to their education and the effects on their home circumstances and may need help to return to the classroom and school routines. Some children who are classed as 'clinically extremely vulnerable' may not be able to attend school while others may move to a blend of school attendance and home tuition.
Some schools have provided full time tuition during lockdown with excellent rates of attendance but this has not been true across the board.
The government has announced a Covid-19 catch up fund, and a number of organisations have expressed concerns about learning inconsistencies during lockdown. Some children have struggled to access technology during school closures and others have found it hard to focus on school work while at home.
According to Renaissance's research, when it comes to successful learning, over a third of teachers and school leaders (34%) believe that the input from parents has the biggest impact. This is followed by a quarter (25%) who say feedback from teachers, and 16% who believe the ability to set tailored work, makes the largest difference to learning achievement during lockdown.
Increased confidence in using the technology
While school closures have caused many problems, teachers have used the time to improve their skills. The Renaissance research shows that nearly two-thirds (65%) of teachers and senior leaders say they are more confident using edtech compared to pre-Coronavirus.
Margaret Allen, Curriculum and Education Specialist at Renaissance, said: 'We have been so impressed by how quickly pupils, teachers, and schools have adapted to these exceptional times. No technology can replace the role of a teacher in a classroom but it can help teachers to enhance the educational experience for their pupils, and effectively and consistently track their progress.'
This is good news as three-quarters of those surveyed (75%) believe online remote or blended learning will play a continued role in education after lockdown ends. How schools deliver online learning will therefore continue to be a key consideration.
Renaissance's research showed that during remote learning the online tool that teachers cited as the most effective was quiz-style formats with instant feedback (24%).
The company is well known for developing products rooted in research and with a strong evidence base from education professionals, psychometricians and data scientists. They also offer first rate support and professional development which increase teacher confidence.
Flagship products such as Accelerated Reader and Star Reading help teachers to track, monitor and improve their students' reading both at home and in school.
Many teachers will want to assess student progress at the beginning of the academic year when schools return and Renaissance's formative assessment solutions provide teachers with invaluable data to track pupil development and guide future learning.
Similarly, Focus Skills™ for literacy and maths are being made freely available to schools to provide a roadmap for closing learning gaps and can be used to support individual, group or class instruction.
'Our tools are designed to help teachers stay on top of their pupils' performance, and encourage their love of learning, wherever they're doing it,' said Margaret Allen. 'Education technology can transform pupils' outcomes now more than ever, and we're committed to supporting schools to make the process as easy as possible.'
Renaissance is also providing some special offers this year to support schools during this difficult time:
Literacy and Maths Focus Skills Teacher Workbooks can be downloaded for free at www.renlearn.co.uk/focus-skills
To make sure that schools and trusts can provide students with uninterrupted access to a full suite of tried-and-tested practice and assessment solutions, Renaissance has created the Continual Learning and Assessment Solution (CLAS) for MATs at a reduced rate. Find out more at www.renlearn.co.uk/clas-for-mats/