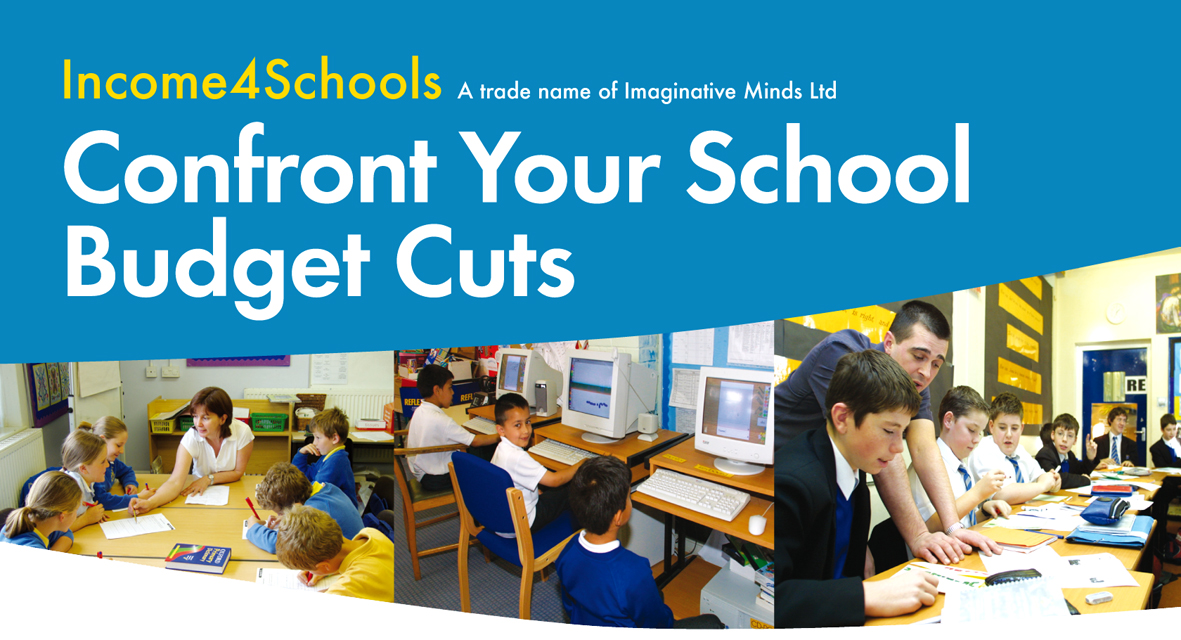 Income generation for schools on a
no win – no fee basis!
The recent budget cuts will have a major impact in this sector, making fundraising an even more important area to focus on. It is estimated that most schools will lose between 5-10 % of their funding over the next four years. Schools that meet this issue head-on and formulate a plan now to increase fundraising will be much better placed to meet this challenge.
Local area, alumni and small grant fund-raising
We are able to offer our expertise and resources to any educational establishment that has a requirement in raising non-statutory funds. We have an excellent track record in all methods of fundraising including:  
Community involvement and development
Alumni programme development
Legacies
Trust and Grants fundraising
Corporate Partnerships
Strategy and Business Planning
Event Management
Volunteer Management
With our experience in these areas we can offer "hands on" implementation of specifically designed fundraising strategies and business plans. Our lead consultant is David Poppitt, who is the author of the bestselling book "The School Fundraiser".  
European Union and Government Fundraising
There are a range of EU funding opportunities available through the main EU Structural Funds as well as UK based funds such as the New Regional Growth Fund, which are orientated towards vocational training and the labour market and also as business start up and support. In addition, there are a range of other potential opportunities which focus on specialisms such as sport which may be of interest.
 
Create an account to read this article
£

5.83

+ VAT

One-off purchase
Purchase and Download today
Register for free
No Credit Card required
Register for free
Access to 3 free articles
Free TeachingTimes Report every month