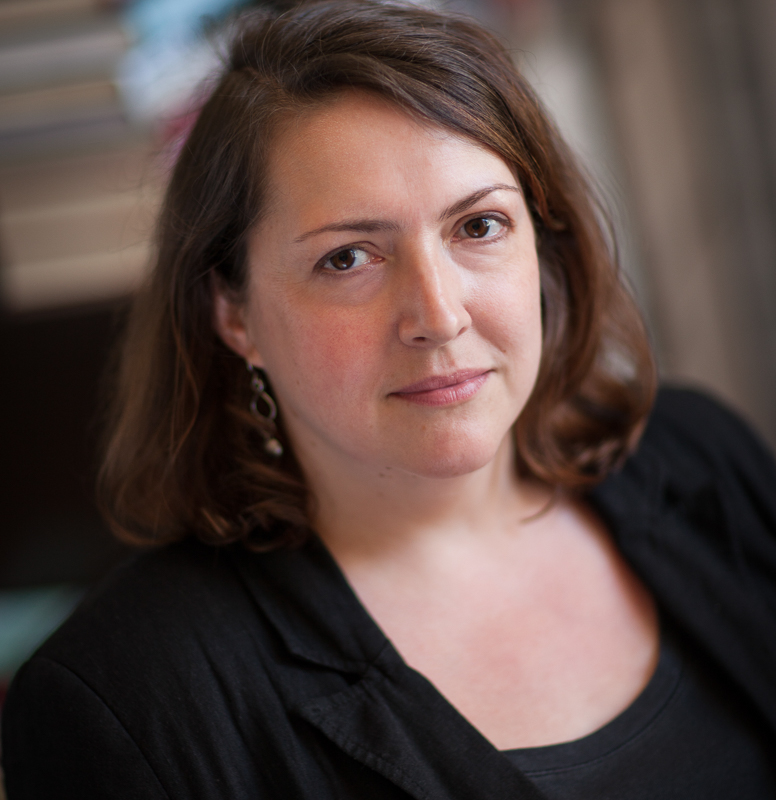 The latest UCAS university entry figures, released this month, suggest arts and humanities degrees are in 'steady decline', while STEM subjects – medicine, computing and engineering – have soared in popularity. In a year like no other, it may be no surprise that we're seeing students shift towards these subjects when planning their futures: the world has understandably rallied behind scientists and medics in the race to develop a vaccine.
Meanwhile, graduates face the toughest job market since the 2008 financial crisis. A survey of 16–24-year-olds by BAE Systems suggests the pandemic has left many uncertain about their futures, with more than 40% putting career plans on hold as a result, amidst news that many organisations are suspending or scaling back recruitment. From universities cutting back on humanities subjects and language learning, to the impact of lockdown closures on cultural venues, the message seems to be there is no future in the arts.
This is a message we're hearing from the Government too. In a recent letter to the Office for Students on the allocation of teaching grant funding for 2021–22, Education Secretary Gavin Williamson said performing arts, creative arts, media studies and archaeology should see their previous subject funding cut by 50% and potentially removed, while the Department for Education's Interim Review of Post-18 Education and Funding explicitly associates STEM subjects with better job prospects. The concern is humanities options will be ruled out by bright students seeking a recession-proof degree and career opportunities, in the mistaken belief employers only value STEM degrees.
But let's not let young people or their parents believe studying literature or 'soft sciences' is pointless. It isn't. Arts, humanities, and social sciences graduates are highly employable, with a wealth of skills. These subjects provide the tools for impartial, evidence-based research and analysis, and help develop capacity for critical thinking, creativity, and communication. In a world beset by challenges, from the pandemic to climate change, structural inequalities, populism and nationalism, these graduates are central to the development of the versatile, resilient workforce that will help us respond to uncertainty, identify future opportunities, and nurture innovation.
Why SHAPE Matters
This is why Oxford University Press is supporting SHAPE: an initiative backed by the British Academy, the London School of Economics, and Arts Council England to advocate for the vital role of 'Social Sciences, Humanities, and the Arts for People and the Economy'. SHAPE offers us the opportunity to tell the story of subjects that might seem at first glance to be disparate, and to draw together the ways in which they contribute, helping us make sense of the human experience, develop our understanding of global issues, and find solutions.
SHAPE disciplines complement STEM in myriad ways – and leaving them out of the mix can have troubling implications. In the last year alone, we've turned to books about the history of society in plagues and pandemics, the sociology of vaccine take-up, and the long-term effects of loneliness and isolation. We've seen governments draw on the principles of
behavioural economics to influence adherence to mask-wearing and social distancing. And we've seen what happens when we fail to acknowledge the structural inequalities in our data, for example with remote education initiatives that overlooked children reliant on a school lunch or those unable to access online learning due to digital exclusion.
Data biases have real world consequences, making it more important than ever that social sciences inform how we collect and interpret data. The SHAPE scholars of today are even now recording and analysing the impacts of the pandemic so future generations may learn from it, and the skills and outputs of this kind of research have just as important a voice in our future as those of medicine and life sciences.
We need to move beyond an artificial STEM/SHAPE dichotomy. It simply isn't true that students must pick between what they love and what they think employers will love: of the ten fastest growing sectors in the economy pre-pandemic, eight employ more graduates from SHAPE disciplines than elsewhere, including financial, legal and professional services, information and communication, and the creative industries. The latter alone contributed £115.9bn to our economy in 2019.
Nor should we forget the important role philosophy, history, literature, religion, art and music have played in the last year. During the pandemic, the arts have united us, from virtual book clubs to behind-the-scenes gallery tours and online theatre. Perhaps now, more than ever, is a good time for teachers and parents to champion the subjects that connect us and bring us joy,
Sophie Goldsworthy, Editorial and Content Strategy Director at Oxford University Press
Register for free
No Credit Card required
Register for free
Access to 3 free articles
Free TeachingTimes Report every month