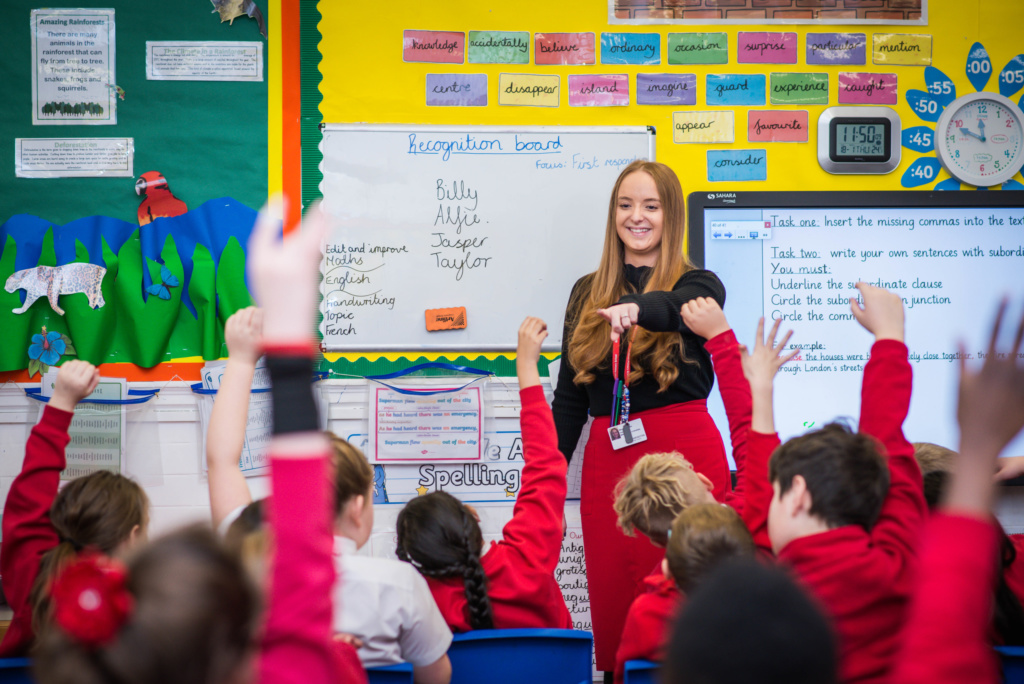 Teachers need a rich and complex diet of professional development, support and opportunity if they are to fully realise their potential. Empowering staff to play a key role in school improvement and development is a major part of that diet.
Here at Warrington Primary Academy Trust (WPAT)—a MAT of six primary schools and a teaching school in Cheshire—we're placing a great emphasis on the empowerment of teachers alongside a rich mix of CPD, mentoring and coaching.
This approach is coming to fruition in two main areas: school improvement and curriculum development.
Create an account to read this article
£

7.00

+ VAT

One-off purchase
Purchase and Download today
Register for free
No Credit Card required
Register for free
Access to 3 free articles
Free TeachingTimes Report every month