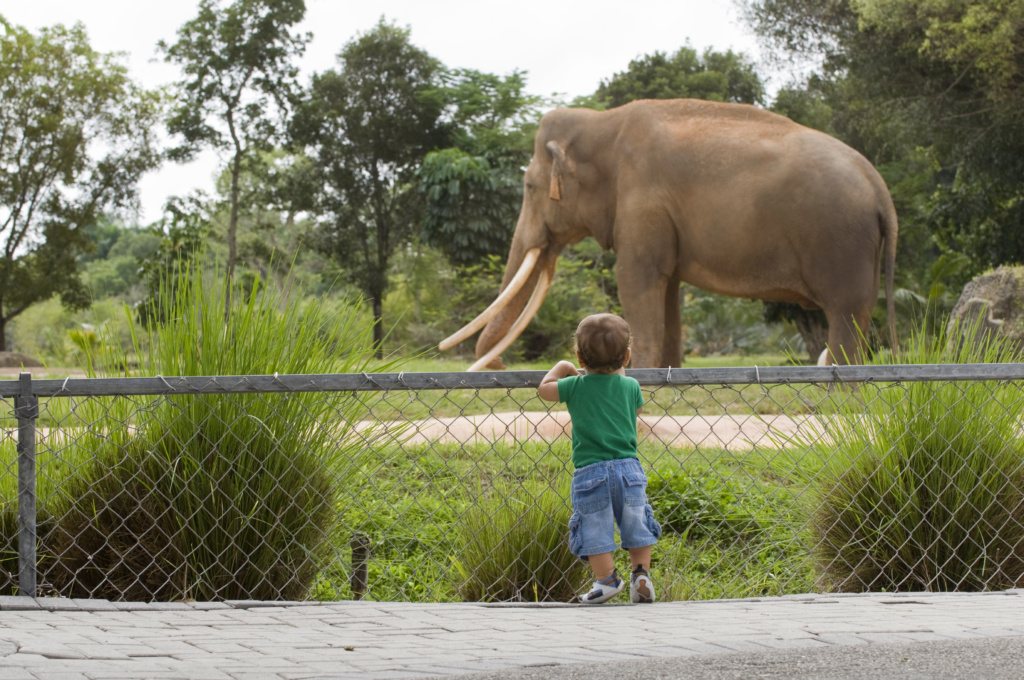 The New Education Inspection Framework (EIF, 2019) has been the subject of debate for a while now, because the process has been bedding in. Just when you thought you had it sorted it's all change and strange new terminology appears – 'Cultural Capital' is one of those terms.
Listening to two Early Years practitioners talking in a setting, I overheard one say 'they expect us to do so much and now we have to do cultural capital.' To which the other one responded 'no we'll be fine, we've got the music tapes for that'
It made me smile, but it raises a serious point – how do you 'do cultural capital'? It's hardly surprising that the term is misunderstood, as it is a new term in early years education and is arguably open to interpretation. There are even people who are now selling cultural capital resources such as subject plans, posters and maps and music tapes jumping on what appears to be a brand new bandwagon. So, what is this strange new expectation in early years practice and how do you deliver it?
Cultural Experiences
To answer this question fully we need to look at the history and intent behind the terminology. Pierre Bourdieu (2000) was the first to define cultural capital and he talked about it in terms of assets, speech, accent, education and hobbies and interests. He noted that children from disadvantaged backgrounds were, on the whole, achieving less at school and had poorer access to cultural opportunities, which in turn affected social mobility, wellbeing and life outcomes; In short, he argues culture is a class issue. This fits in with the government's intention to reduce social inequalities and ensure all children have access to the same life opportunities.
We all know that some children have parents who are constantly topping up their cultural capital – they go on family trips, visit libraries, access sports and clubs and have access to a wide variety of cultural experiences. This is not the case for other children who live very differently and have limited access to experiences beyond the immediate ones that are part of daily life.
Liz Brooker (2015), describes this as the difference between the 'national' curriculum and the 'natural' curriculum that is offered by families. It is easy to see how children who have had many experiences in their early years have more 'hooks' to hang their new knowledge on when they come into school – a greater existing cultural capital, which offers them a distinct advantage over the others.
The new EIF has an increased focus on what is being delivered, how well it is being delivered and and the impact it has on the child's learning. It states:
"Cultural capital is the essential knowledge that children need to prepare them for their future success. It is about giving children the best possible start to their early education. As part of making a judgment about the quality of education, inspectors will consider how well leaders use the curriculum to enhance the experience and opportunities available to children, particularly the most disadvantaged […]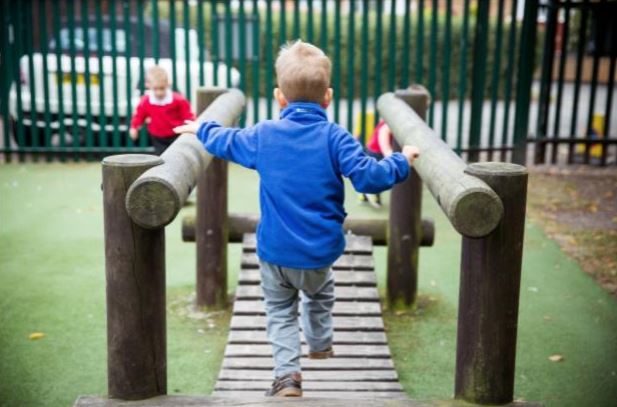 "Some children arrive at an early years setting with different experiences from others in their learning and play. What a setting does, through the EYFS curriculum and interactions with practitioners, potentially makes all the difference to children. It is the role of the setting to help the children experience the awe and wonder of the world in which they live, through the seven areas of learning."
Some practitioners are struggling to see how cultural capital fits in with this as the statements in the framework are unclear. Concerns are expressed around what will the inspectors expect to see and hear in relation to this. But there is no need to plan for it separately as it should seamlessly link to and extend your daily practice. As far as Ofsted is concerned you just need to be able to explain why you have chosen your activities and how they link to and extend the child's learning and development.
Awe and Wonder
In an early years setting, cultural capital means that each child arrives with a number of experiences, knowledge and ideas based on their own personal circumstances. Early Years providers should be confident that they are able to demonstrate their knowledge of the child and family context and show their provision builds on this, by deepening and widening their experiences and knowledge. This needs to involve showing the children the "awe and wonder" of the world, so that they become enthusiastic, motivated and engaged learners. In order to do this, you need to know about the home life and the context they live in and build out from there, developing strong parental partnerships is key to this as is taking the time to understand their culture and valuing their role.
Reflecting on your own cultural capital can be helpful here. Considering your own familial norms and understanding how they influenced you, provides a useful lens to consider what do children bring to the setting in terms of their existing capital and how can you extend their experiences from this.
It is important to remember that Early Years practice is usually based around the children's interests and their existing knowledge and experience – developing cultural capital is no different – it is about extending the child's world one experience at a time. Every child is unique – they learn and develop in different ways and the experiences that we provide for them need to be relevant to their learning and be culturally and developmentally appropriate.
It is not about choosing cultural activities for their own sake – 'cultural capital' activities, such as visiting galleries or museums will mean little to the child unless of course they link to their interests, rather it is about taking the time to choose activities that extend the child's world and enthuse and motivate them to learn and preparing them for what comes next. In short cultural capital is not new, it is basically just good, child centred early years practice.
Top Tips for developing cultural capital
A good understanding of the local area is helpful. What is within walking distance that you can visit? Where does the bus go? What is of specific interest nearby?
Rather than looking for hidden meaning in the phrase, practitioners should continue to focus on giving each child the best start in life and the support that enables them to fulfil their full potential.
Really get to know the family and gain an understanding of the context the child lives in.
Plan as many real-life experiences as possible – going to the shops to buy ingredients for baking, taking a bus or train to visit local places of interest that link it to the learning or visit the library to choose books that link to areas of interest.
Understand the child's culture and important events in their life and plan activities around that for others to share and understand.
Listening to relaxing music at nap time.
Use the 'capital' your parents and staff bring – get them to share their culture, knowledge and skills.
Take the time to 'smell the roses' and walk on the grass barefoot – one of the best things about early years practice is being able to really focus on simple activities that bring out the awe and wonder factor!
Case Study – Bricks and Bridges
Sunny attends nursery three days a week and is captivated by the large bricks. He is always building bridges. The key worker talked to mum who explained that Sunny's dad is a construction worker – the worker asked if Dad could visit and bring some pictures of his bridges in for the children to see. Sunny's dad provided lots of pictures and Sunny spoke about them to the other children. This created an enthusiasm for bridges and the key workers took children to see local bridges – a railway bridge, a footbridge and a road bridge over a river. They discussed why you needed bridges, what they were for and why they were important. The key worker provided books with pictures of bridges and read the children 'The Three Billy Goats Gruff' and the story of 'Pooh Sticks'. Luckily there was park nearby where they could play 'Pooh sticks' and the school playground had a bridge so they could act out and retell the stories for themselves.
References
Bourfieu, Pierre & Patterson, Jean Claude (2000), Cultural Reproduction and Social Reproduction, New York: Sage
Brooker L (2015) 'Cultural Capital in the Preschool Years: Can the state "compensate" for the family?' in Alenen L, Brooker L and Mayall B Childhood with Bourdieu. Palgrave McMillan