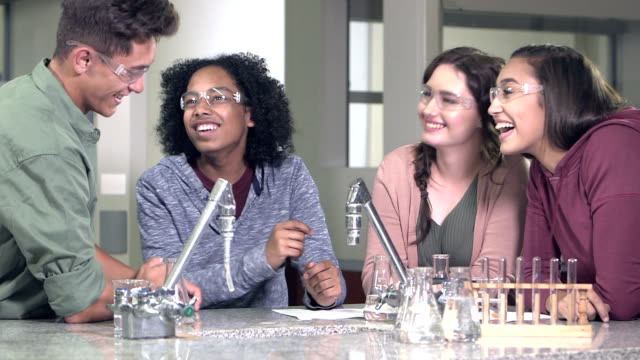 The most important assessments that take place in a school building are seen by no-one. They take place inside the heads of students, all day long. Students assess what they do, say and produce, and decide what is good enough. These internal assessments govern how much they care, how hard they work, and how much they learn.

(Berger, Rugen and Woodfin)
A little over a decade ago, John Hattie published a ground-breaking book, Visible
Learning: A Synthesis of Over 800 Meta Analyses Relating to Achievement, (2008). It was remarkable in two ways. It dared to use the word 'meta-analyses', in a popular book for educators. More importantly, it lifted the lid on educational research for teachers across the world. In painstaking detail Hattie made the processes of learning visible, clear and actionable. For most people in education it was a gamechanger. A similar paradigm shift is now needed in assessment.
Create an account to read this article
£

7.00

+ VAT

One-off purchase
Purchase and Download today
Register for free
No Credit Card required
Register for free
Access to 3 free articles
Free TeachingTimes Report every month