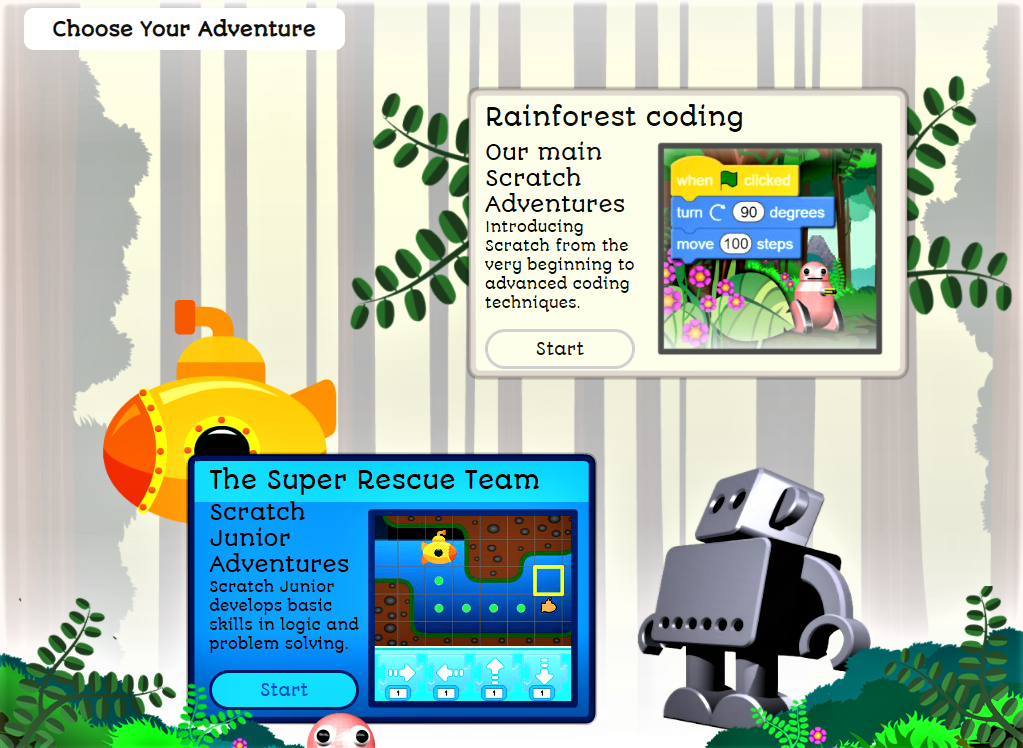 Industry News
It is more important than ever for schools to have access to digital learning material that adapts to different learning circumstances. Not only do schools need to find a coding solution that covers the national computing curriculum and works for a range of ages and abilities, they now face the added obstacles of teaching home learners, students working on different devices, and teachers' time being even more strapped.
The launch of the new version of Rainforest Coding takes these obstacles into account so teachers can focus on providing useful coding classes and for students to learn to code in a fun and engaging way.
Although headlines may simply read "students return to the classroom as lockdown eases", we know the reality is not quite so simple. Teachers have less time, lessons still have to be adapted to home learning at a moment's notice, and teachers must ensure all students are equally catered for. With coding as a curriculum necessity, teachers need a simple solution that can adapt to these obstacles and one which is genuinely helpful to them.
Why Scratch?
Scratch coding, a programming language specifically designed for kids, is commonly used in primary schools because of its simplicity in using drag-and-drop block programming. The nature of these Scratch coding games means that students can solve problems using trial and error; using the given coding blocks to come to the correct solutions. This means that students and teachers can avoid getting their code so wrong that it is beyond their ability to fix.

Similarly, Scratch Junior coding introduces programming to younger age groups, developing basic skills in logic and problem solving. Both programming languages build cross-curricular skills and early coding knowledge that can set students up for further computing education, as well as providing early opportunities for them to master skills for a career where coding matters.
The release of the new version of Rainforest Coding makes it as easy as possible for teachers to provide Scratch and Scratch Junior coding classes, while making it great fun for kids to learn through play.
This latest release includes a new adventure, The Super Rescue Team, full of games using Scratch Jr coding.
These games are suitable for children from just 3 years and above, as well as those who have more profound special educational needs. The availability of both Scratch and Scratch Jr coding in one place means teachers can find something for everyone and students can progress through the different adventures in Rainforest Coding as their knowledge and confidence grows.
At home and at school
When teachers and students are working in school and at home, and on a range of devices, it is vital that they have quick access to digital learning materials and our online platform makes this simple.
Rainforest Coding provides each school with one login for all students and one login for all staff. This login is used to access the Rainforest Coding site on a PC, Mac, iPad, tablet or Chromebook, both in school and at home and makes it easy to track the progress of entire classes and individual students.
Teachers can assign an activity for home-schooling or homework and then simply check it has been completed. This reduces marking time as student reports show the specific skills ticked off during each activity, from 'debug a simple program with move and turn 90 blocks', to 'repeat loops + create clones + programming clone + coordinates go to x and y + pick random blocks + change size by blocks'.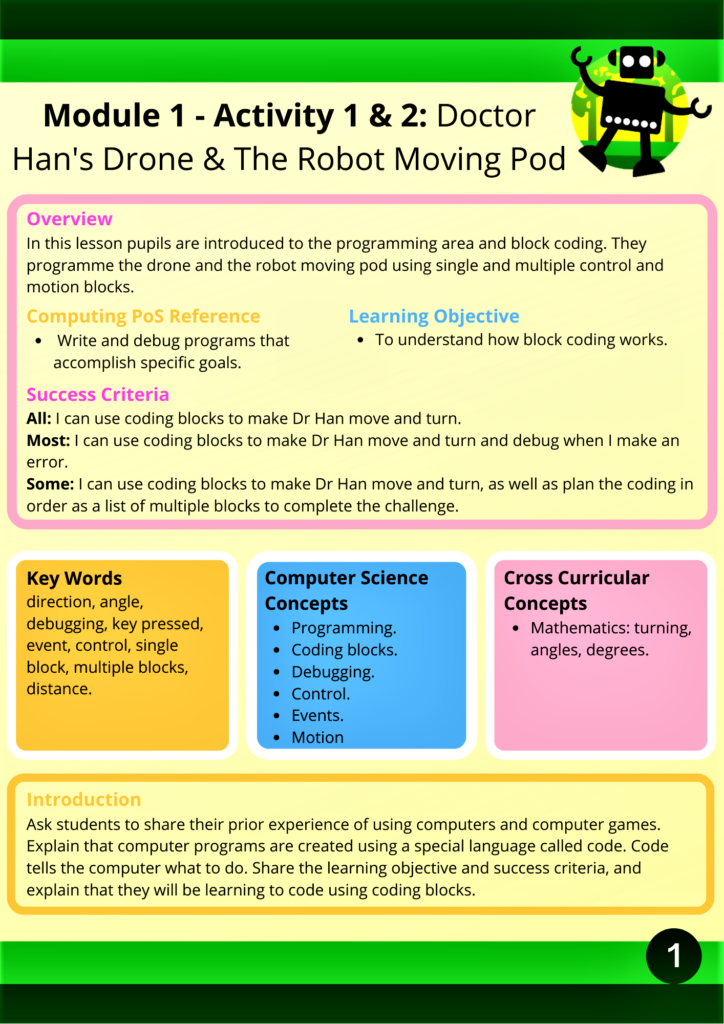 Students may not be aware of the particular coding skills they are gaining as they simply have fun completing the challenges, but they can also access their progress report when they login. This is rewarding and motivating as students can see at a glance what they have ticked off so far and what they can work on next.
The Rainforest Coding site offers:
instant access to help resources
how-to videos that demonstrate how to work through each activity
a growing number of lesson plans
additional printable worksheets
extension tasks for those who need them
The activities and games gradually increase in difficulty as students become more confident in their coding skill, so the teacher could start the term with lesson plan one and progress through each plan with the class. That's coding classes sorted!
"We use it with our whole year 3 class and they love it! A parent said their child hadn't stopped talking about it and asked to use it at home" – Brookfield Primary School
To find out more about Rainforest Coding and request a free 14-day trial, click here.
Register for free
No Credit Card required
Register for free
Access to 3 free articles
Free TeachingTimes Report every month