Sponsored by The DfE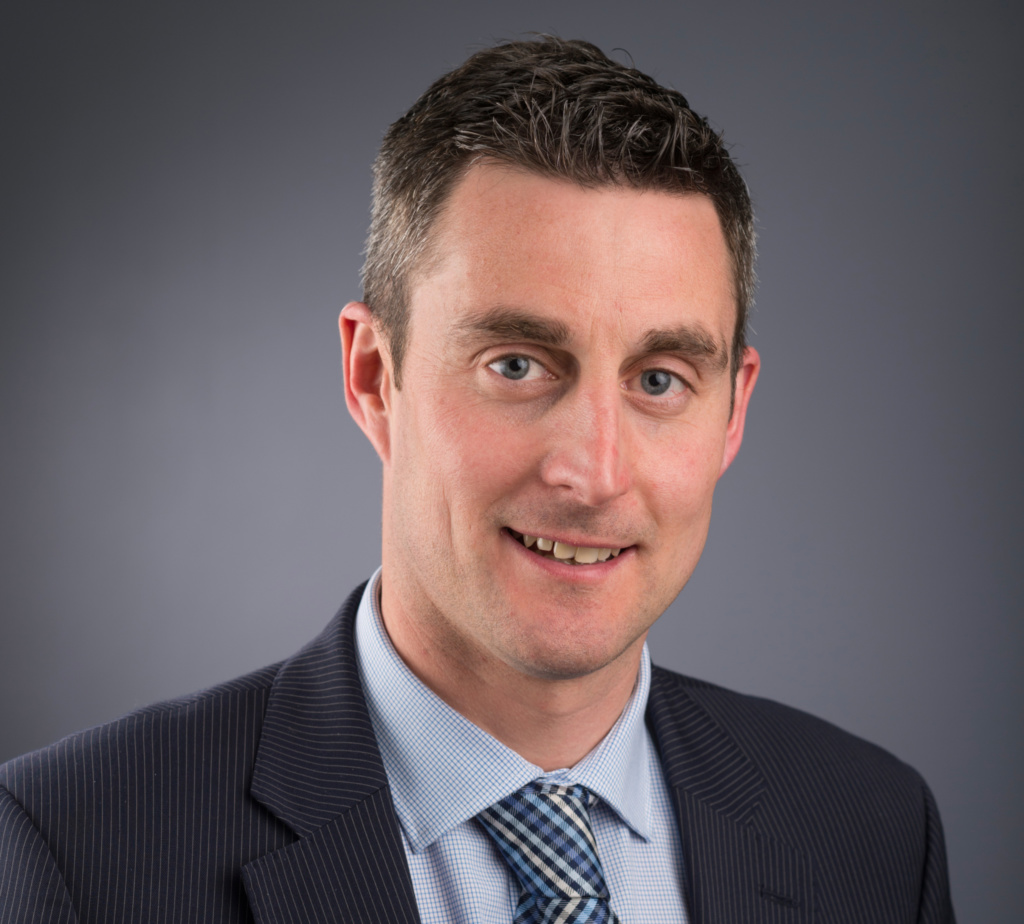 The past year proved an unsettling year with many teachers focusing their energy on the new way of teaching – remotely. With remote learning skills under their belt, schools back in the classroom and the new academic year underway, it's a time for some teachers to begin considering the next steps in their career.
The minute I saw Teaching Vacancies I realised it could be a huge benefit to school leaders. United Learning is the biggest multi-academy trust in the UK with 90 schools and 45,000 students. We have primary, secondary and independent schools so we are keen to attract teachers for all subjects and age groups.
The attractions of the new service
As soon as I registered to use the Teaching Vacancies service I could see that it was very straightforward to use both to post and search for jobs. I knew the challenge to ensuring its success would be to persuade schools to start using it when they were wedded to the traditional outlets they had used for years.
However, when I explained to senior leaders in the schools in our trust that this was going to be a long-term solution, that it would save them a significant amount of money, and that money could be spent on other things in the school to benefit pupils, I could see a real spark of interest!
Head teachers had already told the government that they wanted a free job search and listings service. This would be open to all state maintained primary and secondary schools in England and would meet the needs of both schools and job seekers. The government listened, provided Teaching Vacancies, and is continually monitoring the effectiveness of the service.
The schools sector currently spends up to £75m each year on teacher recruitment advertising. Using Teaching Vacancies means schools won't spend a penny on advertising teaching roles. A key benefit is that job listings are automatically picked up by search engines so schools get more online exposure free of charge.
Selling Teaching Vacancies to our senior managers
There were three key areas that staff were concerned about:
Would there be a learning curve?
Would Teaching Vacancies attract the best talent?
Would it be an ongoing solution?
I decided to start with a short face-to-face training session with school leaders. This lasted about 20 minutes. I showed them the Teaching Vacancies site and took them through it. Having tried it myself I knew that it would work seamlessly but it was important to show them how straightforward it was. If you ask people to start using something, they have to feel confident and understand the rationale behind it. The minute they saw the service in action I could see that it had greater credibility.
Since the service launched more schools and teachers have been using Teaching Vacancies and it is gaining momentum. The DfE are not going to be checking up to see if we are using it but it's a great opportunity to double up recruitment channels, until contracts expire, at no extra cost.
Others asked if it would be the right forum for attracting the best candidates and I could confidently say that they were not going to miss out. Right now, they might use Teaching Vacancies alongside any existing job advertisement sites as a short term measure until existing contracts expire. This way they can extend the talent pool and reach outside their local region and maybe put up tweets and posts on their intranet. There is no way they are going to miss out on the best applicant – especially with DfE funded campaigns driving more job seeking teachers to the service.
Reassessing our approach to recruitment
We have started to reconsider how we advertise. Most schools can save large sums quite easily. At the moment two out of three posts we advertise are likely to be filled by local candidates. Often word-of-mouth, social media and posting on local forums generate applicants. There is little reason to pay large sums of money to advertise these posts when Teaching Vacancies can reach a national audience for no cost.
For senior posts we have always had a multi-approach strategy. Educational trade press is great for mainstream teachers and middle leaders but it is not always the best forum for senior posts. Recruitment companies are a temptation here as they can often pool the best talent but they are more expensive. Teaching Vacancies is producing really good returns and we hope to switch to it exclusively for all posts in the near future.
I believe that Teaching Vacancies can also help with issues of equity. Big schools have big budgets and can afford to go through different channels, advertising more extensively, but small schools may not be able to compete.
A school moving on from an unsatisfactory inspection grading may have retention problems and a high staff turnover. It will most likely be spending a greater proportion of funding on recruitment. Long-term, this means there will be less money to spend on school improvement. This new system is much fairer and goes some way to levelling the playing field.
The DfE jobs board is already a growing part of our recruitment strategy. Some schools will need prompting to use it as a matter of course but the reach of the site and the savings a school can make are powerful arguments.
Any school that is not using Teaching Vacancies is wasting money that could be better spent on supporting pupils and staff. Have a look at what Teaching Vacancies can offer your school today: https://bit.ly/3aaXToE
Register for free
No Credit Card required
Register for free
Access to 3 free articles
Free TeachingTimes Report every month