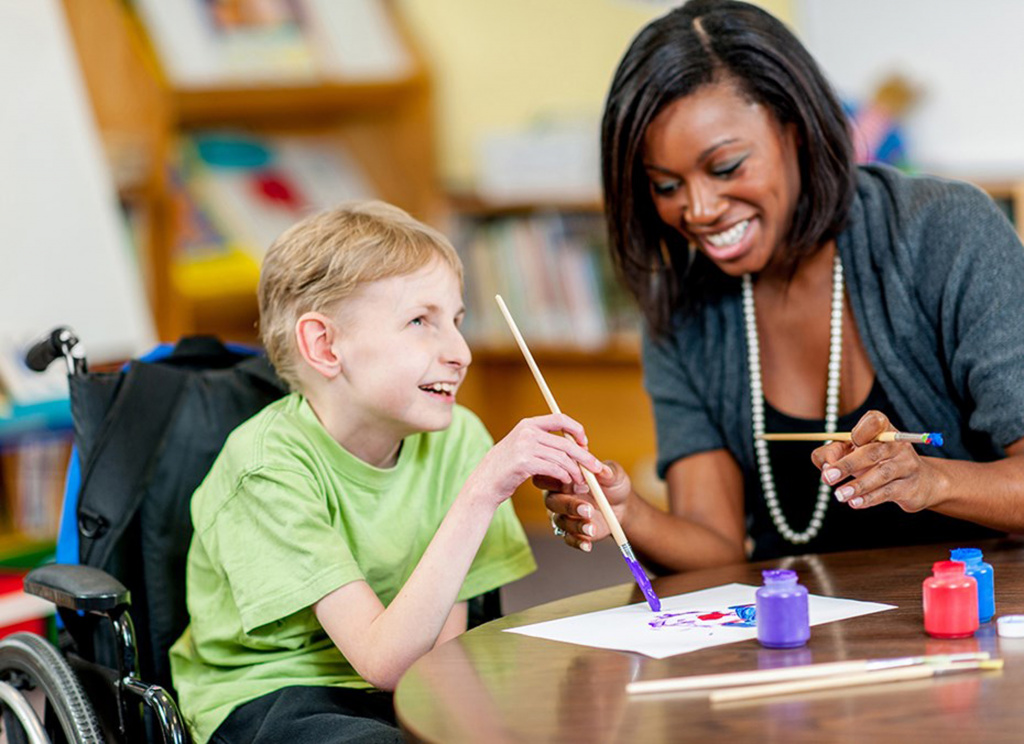 What is a typical day in a life of a Senco" I found myself thinking.
As Senco every day is different and that is why I thoroughly enjoy each day and I have developed an ever-growing interest in special educational needs.
A Senco's day is one of variety which sees the clock ticking by extremely quickly and sometimes there are never enough hours in the day.
Create an account to read this article
£

7.00

+ VAT

One-off purchase
Purchase and Download today
Register for free
No Credit Card required
Register for free
Access to 3 free articles
Free TeachingTimes Report every month