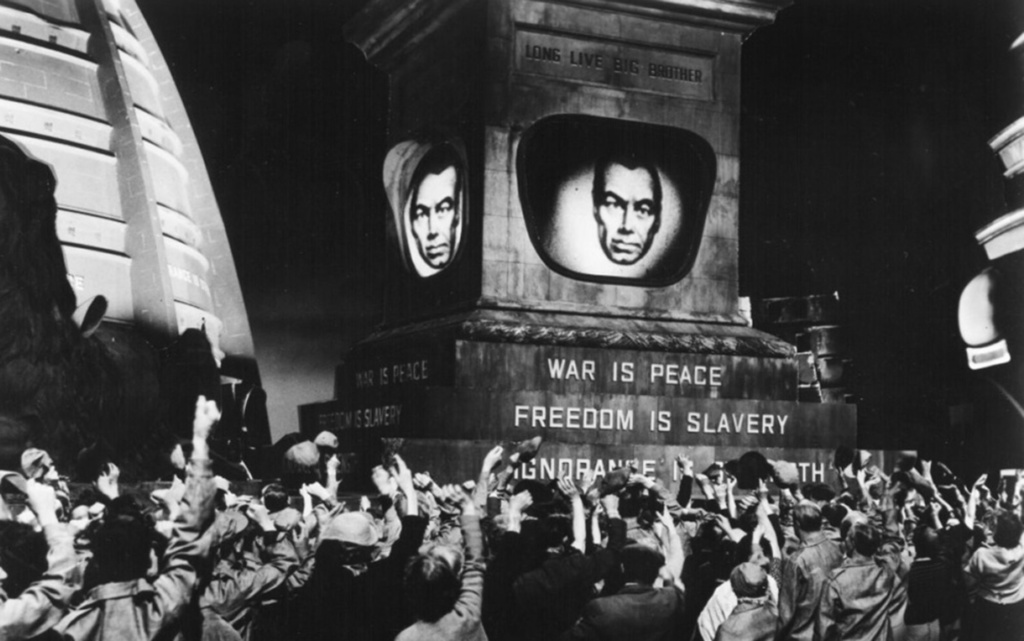 The end of term is about to arrive and the heady days of the start of the year drift further into the subconscious. For most of us teachers, it will have started with a least one Inset day and probably more – I don't know of a school that goes straight into teaching after the summer holidays without one. The pace of education is such that the critical time for reflecting on what went on during those days, indeed any days, tends to get lost on the ever-increasing speed of the treadmill that characterises life in schools.
But we all know reflection is such an important component and is critical in informing what comes next. Consequently, is it too soon to be thinking about the Inset at the start of the next academic year? Probably not, but in planning it are we truly mindful of the negativity that surrounds Inset Days in general and the crucial impact they can have on refreshed and enthused colleagues as they return in September tanned from laying on loungers in sunnier climes?
Enter Inset Days into a search engine or follow the topic on social media forums and you will find they are awash with offerings that are less than complimentary. Whilst most of this dampening of enthusiasm appears to emanate from our secondary colleagues, we are not immune to this in primary. Comments tend to suggest that it usually goes something like this: head stands up, welcomes us back and announces new staff, engagements, marriages, pregnancies and births. God forbid there has been a death. There is then detailed reference to examination results – more so in secondary, as our SATs results were available in July – with a plethora of tables and graphs for us to digest at breakneck speed.
Priorities for the year will be reinforced and we move into some collective training which may or may not be a direct response to these priorities. Sometimes we will sit as a whole group. Other times we will be divided by utilising an increasing myriad of techniques and we will join a carousel around a range of activities. These have become increasingly interactive but will fail to engage a significant number of us because we are not all the same. We all have differing needs. All of this will be undertaken against a backdrop of frustration as we will already have acquired a mammoth in-tray of things to do, not least get our rooms and ourselves ready for teaching.
The fact that we are all different does not mean that there are occasions when us all doing the same is very beneficial, particularly when introducing a significant new concept into a school. This was very much the case for my school last September.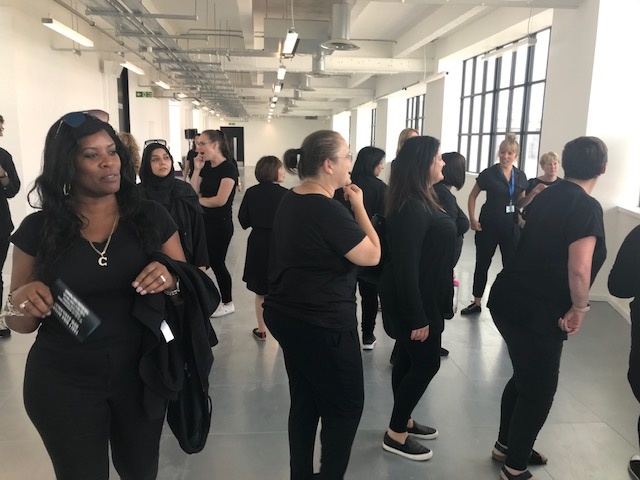 Adventurers and Explorers
Since the appointment of our new headteacher in January we have decided to undertake a change of culture, one that enables our students to become: Adventurers and Explorers, Creative and Critical Thinkers, Effective Communicators and Independent and Interdependent Learners. Such a shift in our drivers will have implications for our curriculum, pedagogy and assessment, one that sees us move to a more project/inquiry-based approach, with more varied forms of learning and teaching, and a move towards more authentic forms of assessment. Teachers needed to be prepared. The first Inset Day in September was critically important.
The staff had all received very formal instructions about the Inset Day. Arrive no earlier than 8:40am, use a certain entrance and you must be dressed in black. At 8:45am precisely the doors to the school hall, which had been transformed into a black soulless shell, with benches arranged in rows facing the front. As they entered the space, they were given a registration number and they proceeded in single file and in silence to their allocated seat.
At exactly 9:00am the telescreen clicked into life with sobering music accompanying a flag fluttering in the wind, the strength of which became enough to unfurl the word 'INGSOC'. The first words spoken were: "This is our land. A land of peace, of plenty. A land of harmony and hope. This is our land, Oceania. These are our people, the workers, the strivers, the builders. These are our people." The announcement ends with the following emblazoned across the screen: 'War is Peace. Freedom is Slavery. Ignorance is Strength.' By now there was a general unspoken understanding that this was George Orwell's 1984, penned in 1949, shortly before his death.
There followed more from the telescreen as comrades were encouraged to participate in formal exercises with individuals publicly rebuked for their inability to touch their toes and warning that it was an example of thoughtcrime, contradictions of the tenets of INGSOC, the ideology of Oceania. A degree of normality resumed as the headteacher spoke in person to the staff, albeit in character, welcoming new staff by surnames and fictitious identity numbers.
What was this all about? George Orwell lived and worked in Hayes as a Senior School Master at Hawthorns High School for Boys between April 1932 and July 1933. This former school, now a hotel, sits less than a mile from us in Hayes, Middlesex, a town he joyfully referred to as "One of the most God-forsaken places I have ever struck". Understandably this didn't go down to well with staff members that live in Hayes, but it also reinforced the fact that many who didn't live in the area knew little about the town apart from the short walk to and from the station or the short drive to and from the A4/M4. Similarly, whilst all our children live in the vicinity of the school, we have a highly transient population with many knowing little about the locality.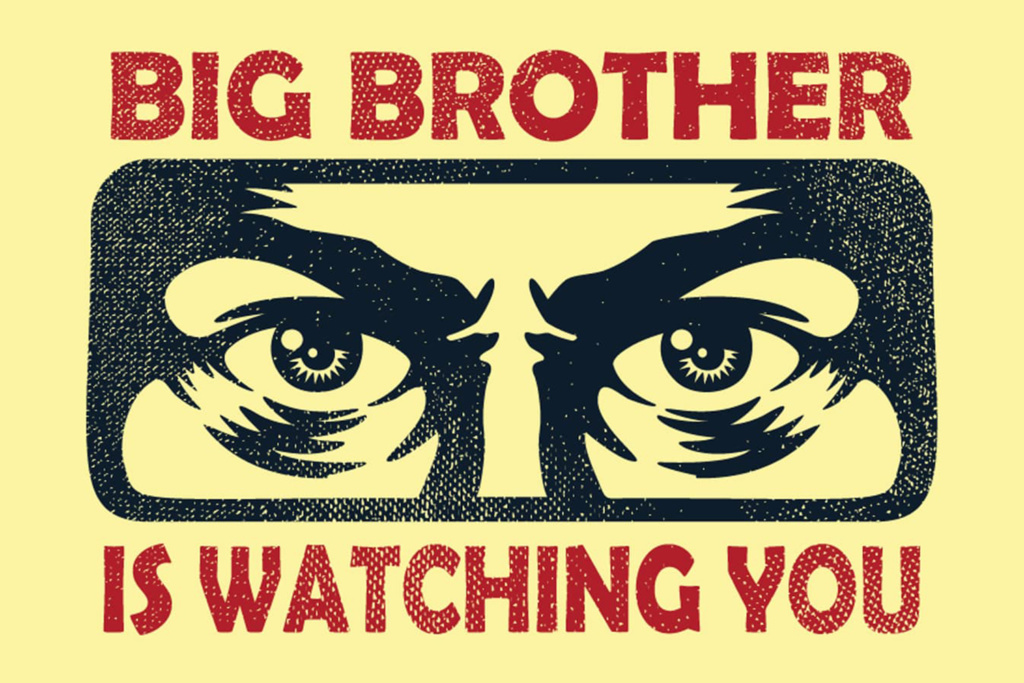 The Challenge
We had created a hook for a micro-project, a curtailed version of the real thing in order to give our staff an overview of the component parts of a good project. The driving question was "how can we make Hayes a place that will encourage a greater number of visitors?" The challenge, as Oceania workers, was to act as researchers, writers and potentially creators of propaganda – something Orwell did during the war years – in order to portray Hayes in a positive light and develop an end product that will persuade a greater number of people to visit Hayes.
Year teams, supported by the rest of the school body, beavered away throughout most of the day, once being given permission to act as the Thought Police in order to see what the others were doing. After lunch, each of year teams were given one of four routes to a secret destination, much as in 1984 when Winston was given instructions by his lover, Julia, to rendezvous at a secret location to the west of London.
Our routes were devoid of road names, simply using directions, distances and a few landmarks. Unlike in 1984 where the destination was non-descript and hidden, our destination was distinctive and overt, dominating the skyline of the west of Hayes. All had been directed to the Old Record Store, which was part of the former EMI studios, but has recently undergone significant gentrification, featuring: offices, 500 flats, a museum, restaurants, landscaped areas and playgrounds, as well as the recently opened Globe Academy, which caters for students with a passion for the performing arts.
Utilising the cavernous space on the fifth floor, and with magnificent views in all directions, staff teams subjected their propaganda to public scrutiny by their peers and a marketing lead from the development company responsible for promoting the new site, A hook, embedded in the local community, had created a driving question, facilitated collaborative and cooperative pedagogy and had enabled a real outcome to be presented a real audience. The Inset was a fully immersive experience. One that enabled them to live a project in a day. One that would be replicated with students in the half termly projects, devised by all year teams throughout this academic year.
The day was a considerable success, with many colleagues stating that it was their best Inset Day ever. Another Inset Day for all is planned in January and we will be spending some of the professional learning immersed at another neighbor, Heathrow Airport. We fully appreciate that we have set a benchmark that will need to be at least matched, but we also recognize that, as with all things, balance will be required. We cannot continuously subject our staff to all doing the same thing at the same time. There must be staff agency, the right to determine their own professional learning. It is a journey some schools have embarked on in recent times. We will be joining them.
Rachel Jacobs is the Headteacher of Pinkwell Primary School
Lara Ginn is Vice Principal, Curriculum at Pinkwell Primary School